If you had eyelash extensions applied, chances are that you would have been warned that oil + eyelash glue = complete meltdown. Ditto Glitters and Waterproof formulas. In reality, excluding these three elements will leave you in a bit of an eyeliner wasteland. But, don't worry – the following oil free eyeliners will deliver on strength without risking ruining your precious eyelash extensions.
Must try these 6 Oil Free Eyeliners
ZOEVA SOFT KOHL OIL FREE EYELINERS IN NOIR
Price: £5.50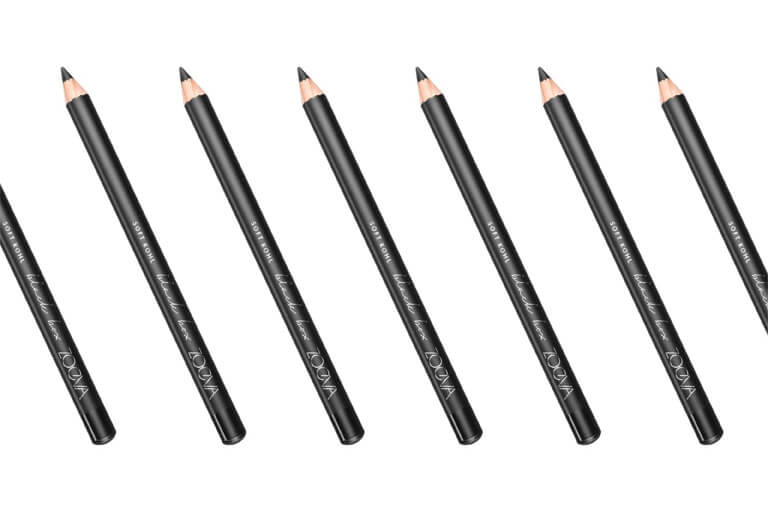 Look no further than the cult German brand Zoeva for rich, smokey upper, and lower lid liners that cost less than six quid. Soft textured and potent in pigment terms, Zeova's oil free eyeliner strokes on color without too much pressure being applied (a no-no for lash extension wearers- easy does it). By means of oil-free eye makeup remover and a cotton bud, it lasts well and removes in a flash.
BAREMINERALS LASH DOMINATION INK OIL FREE EYELINERS
Price: £18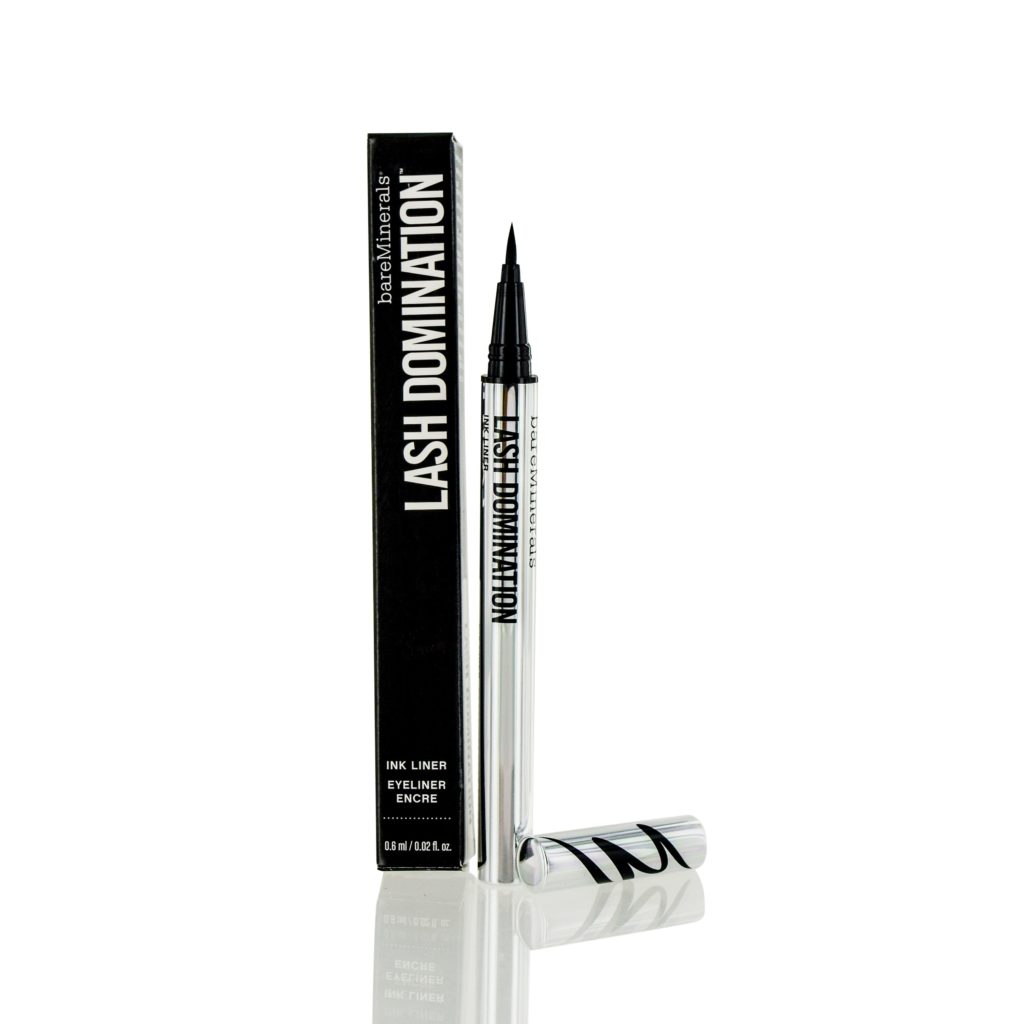 This oil free eyeliner pen helps you to build both thick and thin flicks along with tight lines with minimal effort on your part if you prefer a felt-tip approach (doddle). When it comes to a delicate, barely there effect, the tapered end is especially professional as it will not dribble over your temple as the day goes by.
STILA SMUDGE POT
Price: £14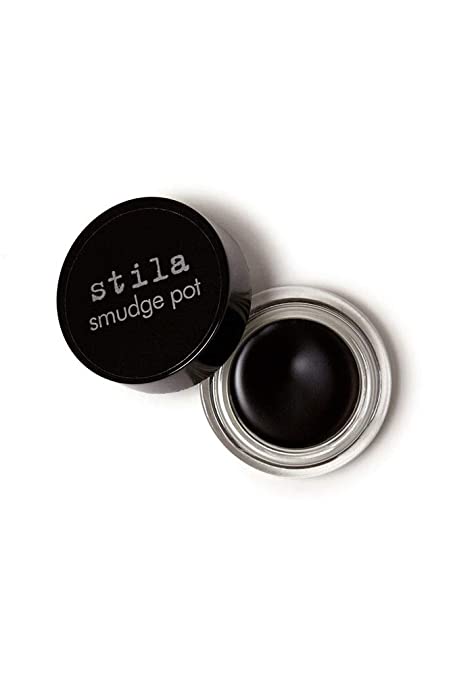 Arm yourself with a not too spiky eyeliner brush, and with this painterly gel-based eyeliner, Bob is your uncle. Blend it out for a Kate Moss effect or keep it close to the lash line to enlarge your extensions. However, on application, it is smooth, creamy, and sticks to any brief you send it. In a nutshell: VERSATILE.
SOAP AND GLORY SUPERCAT LIQUID EYELINER
Price: £6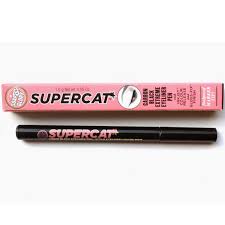 Pixiwoo is a fan of this tipped pen, praising it for its liner abilities. The sturdy nib ensures that while you're on the clock, straight lines are all the easier to accomplish (the old 'coming to work late due to eyeliner mishap' excuse will soon become redundant). Plus it dries easily so you can move on with your life. It's not the most extreme black finish of the bunch. It's more satin black than sooty, but it looks pretty seductive.
MAYBELLINE LASTING DRAMA GEL EYELINER
Price: £7.99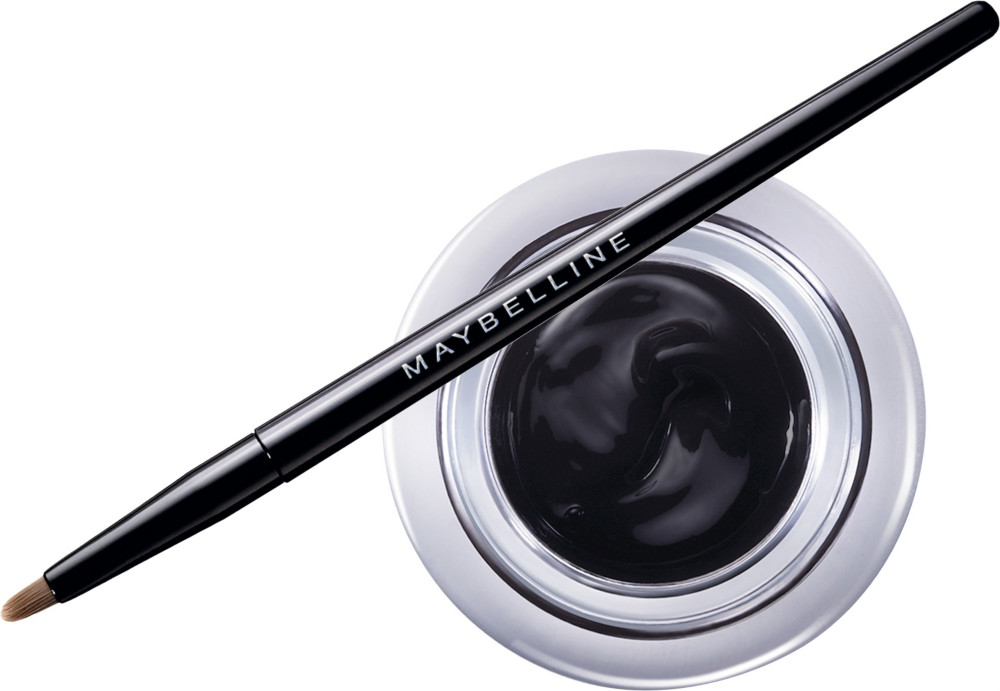 This long-wearing oil free eyeliner is a standard backstage, winged out, stroked on, or built-up for rock star kudos. The transparent gel base comprises black pigments. Although it looks slightly bright on the application, it dries down to a matte black and stays put for yonks (although a polite reminder that lashes extensions necessitate thorough yet gentle eye makeup removal). With a liner brush, you'll need to kit yourself out. But for a little while, before it sets, the formula is pliable and blend-able. Pro tip: do not leave off the lid. Been there.
CHARLOTTE TILBURY COLOUR CHAMELEON
Price: £19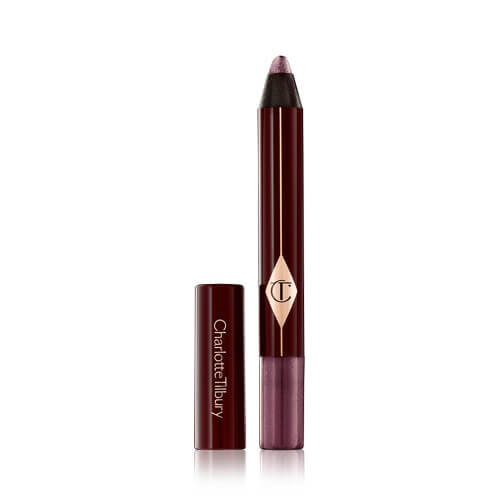 Technically not an eyeliner per se, but this jewel-hued applicator does the glimmer job of sultry-fying the lash line. While you are also after oil-free eyeshadow, it can do double duty (blend it out with a fluffy brush). For all eye colors, the colorways are endlessly flattering as they provide the kind of light and smudgy definition that combines with more dramatic lashes beautifully. Without snagging, it glides nicely through the lids. But, don't go on the waterline as the shadow in the eye is a seriously annoying situation to be in.
Also read: best Korean eye cream