We've listed our top 5 best perfume adverts in honor of our latest favorite TV commercial that worked entirely to sell the scent…
Best Perfume Adverts
CHANEL N°5 BY CHANEL
Baz Luhrmann teamed up with Chanel and Nicole Kidman prior to The One I Want to make, arguably, one of the most beautiful fragrance ads of all time. Nicole, who plays "the most famous woman in the world," is seen running to avoid hounding paparazzi across Times Square and stumbles into a whirlwind love story. This classic romantic tale totally captured our hearts, accompanied by magical fireworks and a dreamy score by the Sydney Symphony Orchestra. Watch the enchanting commercial here.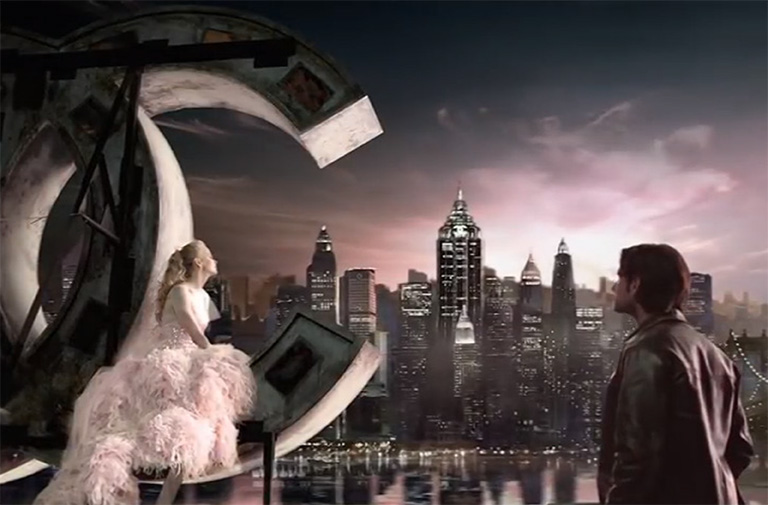 CK ONE BY CALVIN KLEIN
This 1995 black and white Calvin Klein commercial, nailing the Heroine Chic trend-of-the-moment, shows a rolling shot of individuals from all walks of life. Inside the 30-second clip, before the voiceover tells us that this is a scent for all, we see an old lady, couples hugging, groups dancing raunchily and a fresh-faced Kate Moss. Clearly, it worked; the bottle is still a big hit. To watch the famous commercial, click here to watch the iconic ad.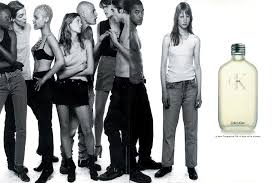 THE MAN YOUR MAN COULD SMELL LIKE BY OLD SPICE
There's so much to love about this Old Spice commercial between the actor's velvety smooth voice, hunky physique and ever-changing backdrops. Suggesting that if he stops stealing your lady-scented goods, the man in your life will smell like a millionaire (good to know we're not the only ones dealing with this), ladies were probably left running to the shops to pick up a bottle. Watch the video for yourself. Who wouldn't want to be with this guy on a horse?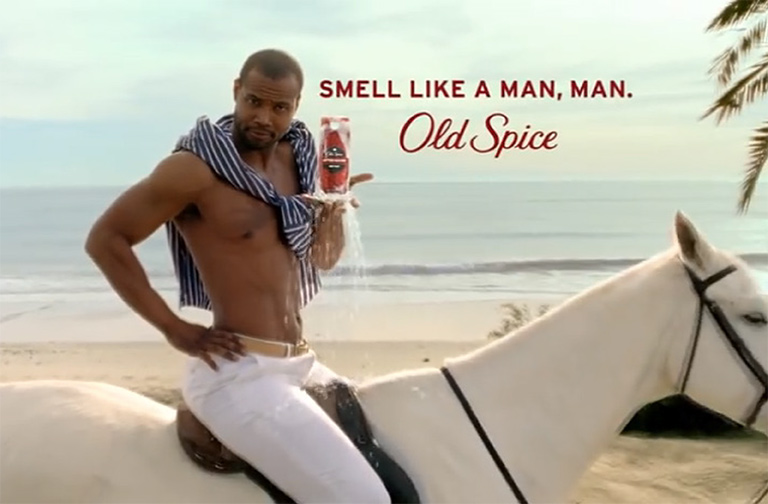 J'ADORE BY DIOR
In Versailles' Hall of Mirrors, Dior's J'adore advert has an incognito Charlize Theron creeping backstage at a fashion show. It's pre-catwalk chaos once she's in, as swarms of models get ready around her. Keep your eyes open, and you might even spot beauty icons like Grace Kelly getting dressed and Marilyn Monroe enjoying a fragrance bottle. Ancient and modern glamour bundled into a single video. We love this commercial.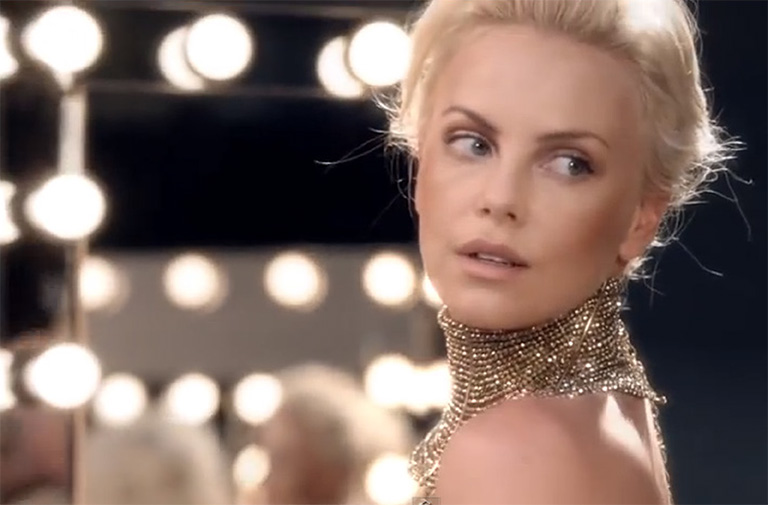 THE ONE BY DOLCE & GABBANA
"My favorite part of my body? I like my lips – for kissing", a glamourous Scarlett Johansson replies cheekily in her advert for Dolce & Gabbana's The One. Scarlett offers suggestive responses in the commercial as various lightbulbs flash around her, before revealing that she only wants one thing; of course, The One. Here, see the ad.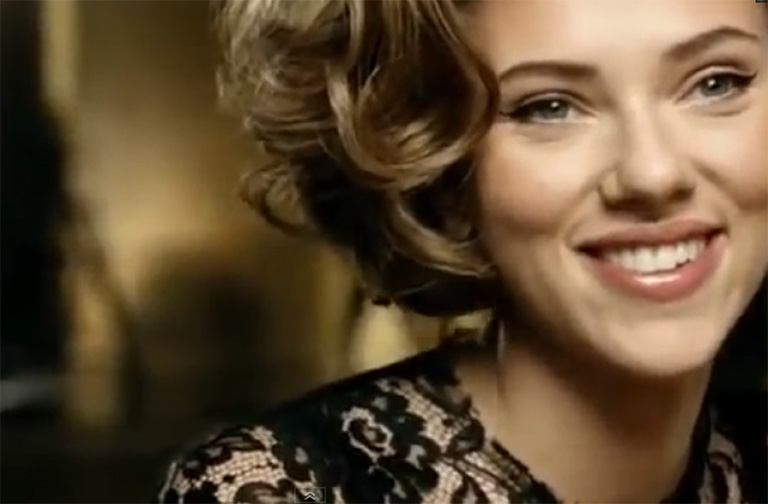 Interesting? Read on our latest review on Neutrogena Light Therapy.